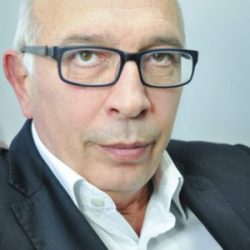 Mario Fiorenzo Di Lizio graduated from Sydney University Law School. With over 25 years worth of legal experience, Mario is a well respected and dedicated Lawyer.
He will represent you in all aspects of Family Law including Separation and Divorce issues, Children's matters, Division of property and assets as well as the law relating to De-facto relationships. Mario has additional extensive experience in Litigation, Criminal law and Wills, Estates and Probate work.
Mario is also fluent in Italian and is a qualified Notary Public.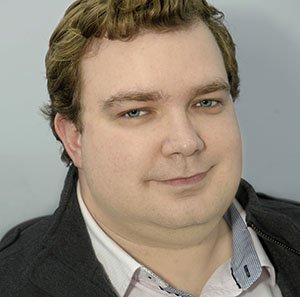 Steven is a solicitor who hates writing things about himself, but is happy to write about lots of other things. Steven has previously been involved with submissions to government agencies on issues such as patents, metadata and Technological Protection Measures. More recently, Steven was a co-author on the Practitioners Guide to Social Media which was published in 2018.
Steven currently focuses on transactional matters, such as the purchase and sale of businesses, the sale and purchase of land and leasing matters. In addition to this, Steven can also assist you in wills and estates, company related issues and drafting of agreements.