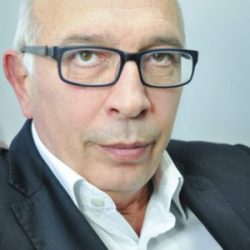 Mario Fiorenzo Di Lizio graduated from Sydney University Law School. With over 25 years worth of legal experience, Mario is a well respected and dedicated Lawyer.
He will represent you in all aspects of Family Law including Separation and Divorce issues, Children's matters, Division of property and assets as well as the law relating to De-facto relationships. Mario has additional extensive experience in Litigation, Criminal law and Wills, Estates and Probate work.
Mario is also fluent in Italian and is a qualified Notary Public.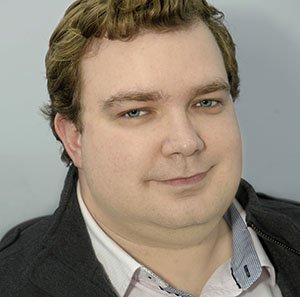 Steven is a solicitor who hates writing things about himself, but is happy to write about lots of other things. Steven has previously been involved with submissions to government agencies on issues such as patents, metadata and Technological Protection Measures. More recently, Steven was a co-author on the Practitioners Guide to Social Media which was published in 2018.
Steven currently focuses on transactional matters, such as the purchase and sale of businesses, the sale and purchase of land and leasing matters. In addition to this, Steven can also assist you in wills and estates, company related issues and drafting of agreements.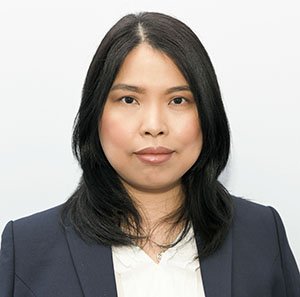 Jess has extensive working experience in corporate and commercial laws both overseas and locally in Australia.  She is particularly experienced in acting for international clients in complicated and multi-jurisdictional corporate and commercial transactions.  She has the ability to provide flexible legal solutions and to assist clients in achieving their business goals in a most cost-effective way.
During her overseas tenures, Jess worked at several international law firms including Shearman and Sterling (US Tier 1 law firm), Kennedys (UK city law firm with 39 global offices) and Appleby (Bermuda based offshore law firm with 10 global offices).  She also gained her in-house legal experience by working in the legal department of various multinational corporations such as Hasbro (US toys and animation company), Prada (Italian designer brand) and Shenwan Hongyuan (Chinese No.1 securities brokerage company).  She held the office of Head of Legal in Shenwan Hongyuan's Hong Kong listed subsidiary.
Locally in Australia, Jess worked for two city law firms in Sydney.  Prior to her current role, Jess was a Senior Associate at Koffels Solicitors & Barristers where she advised multiple global corporations, small to medium sized Australian businesses, not-for-profit organisations and high net worth individuals.
Jess is also conversant with employment, property, migration, wills and probate laws.  She speaks fluent English, Mandarin, Cantonese and Hokkien.